Learn How to Keep Houseplants
Your go-to resource for houseplant care guides, propagation instructions, troubleshooting, and much more!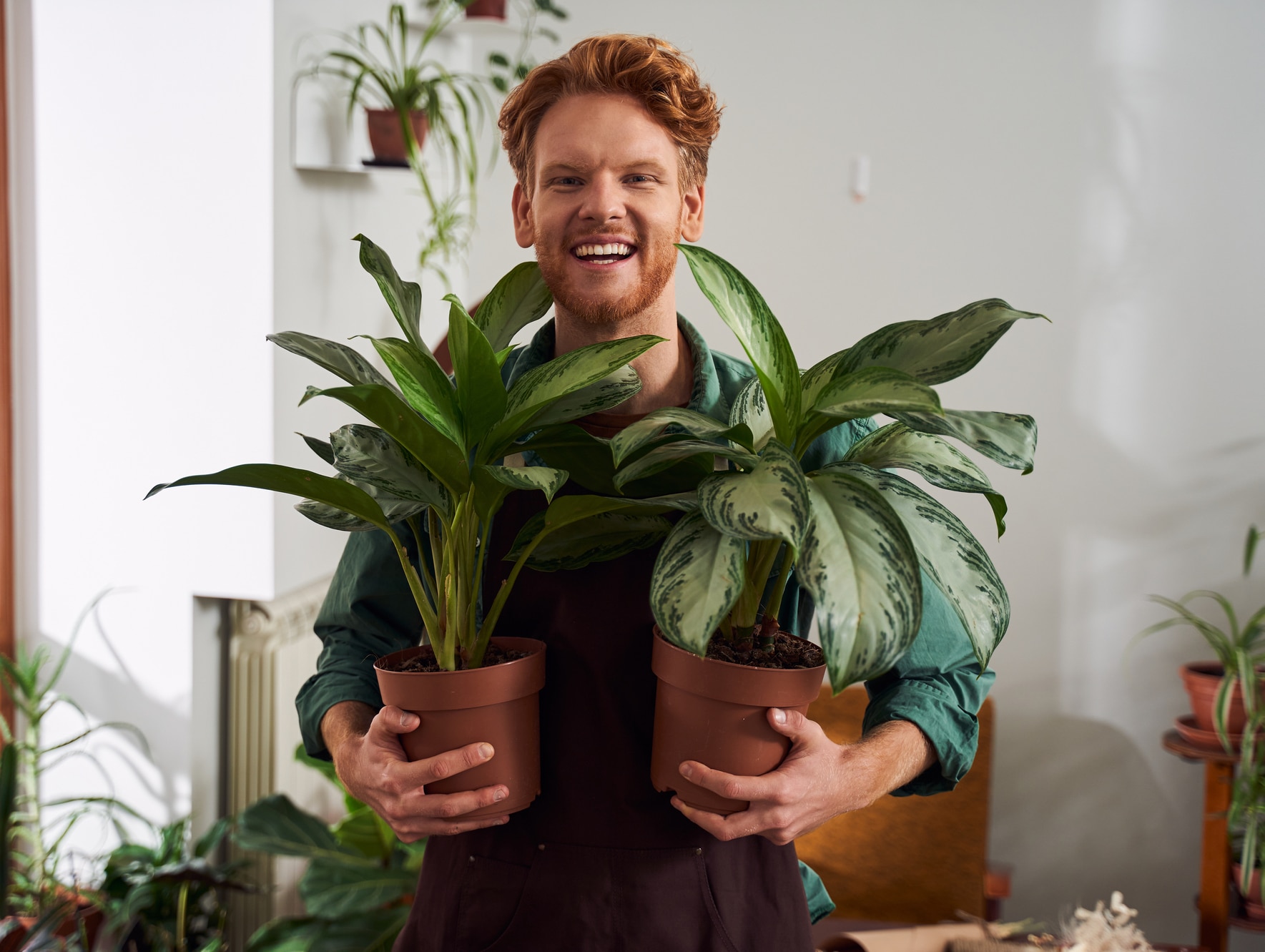 About us
What is Just Houseplants?
Just Houseplants is a free educational resource that covers everything you need to know about caring for indoor plants. Whether you're a beginner or expert, we publish content for every skill level.
Every blog post, podcast, and video is published by an expert with years of experience successfully growing houseplants.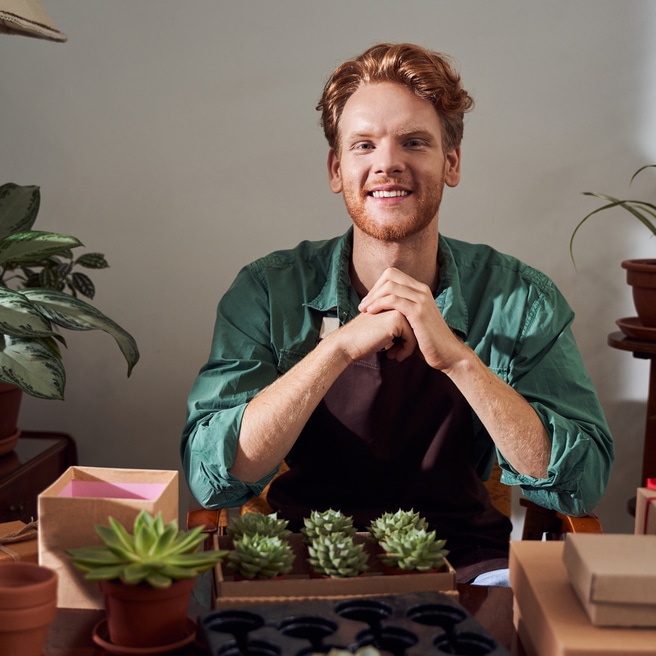 Identify your plant with a photo.
Our houseplant identification tool will help you figure out the species of any houseplant with just an image. Upload a photo and let our tool do the work!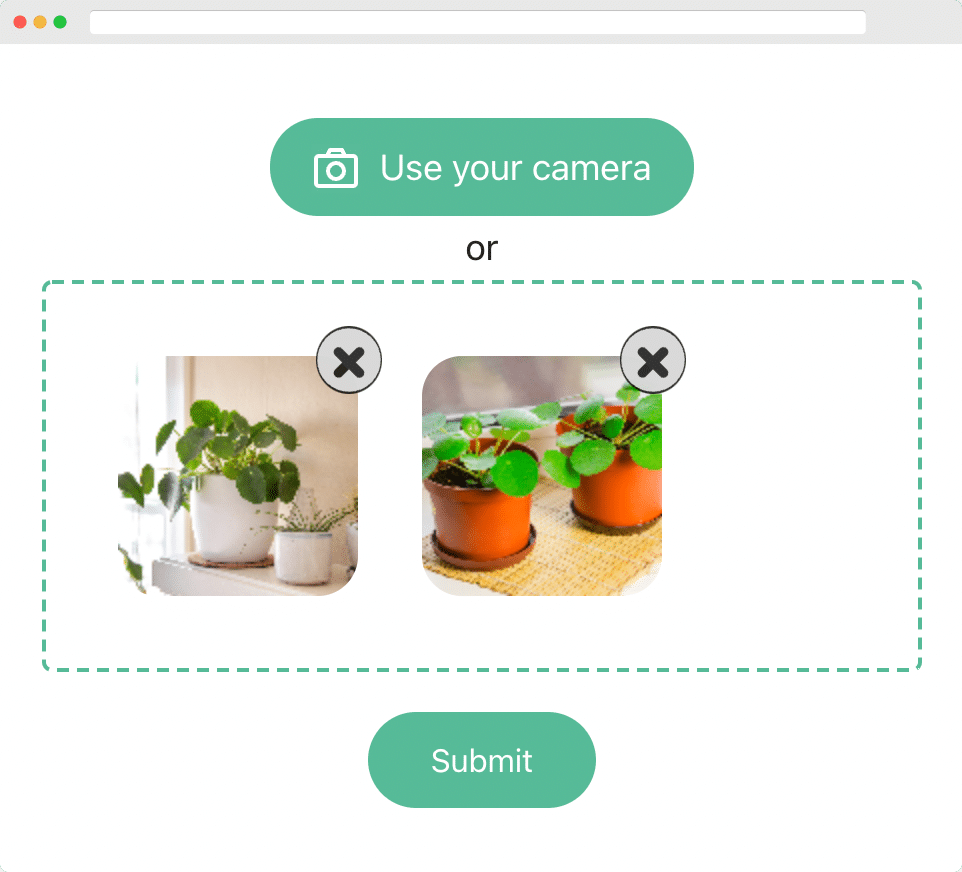 Recent Posts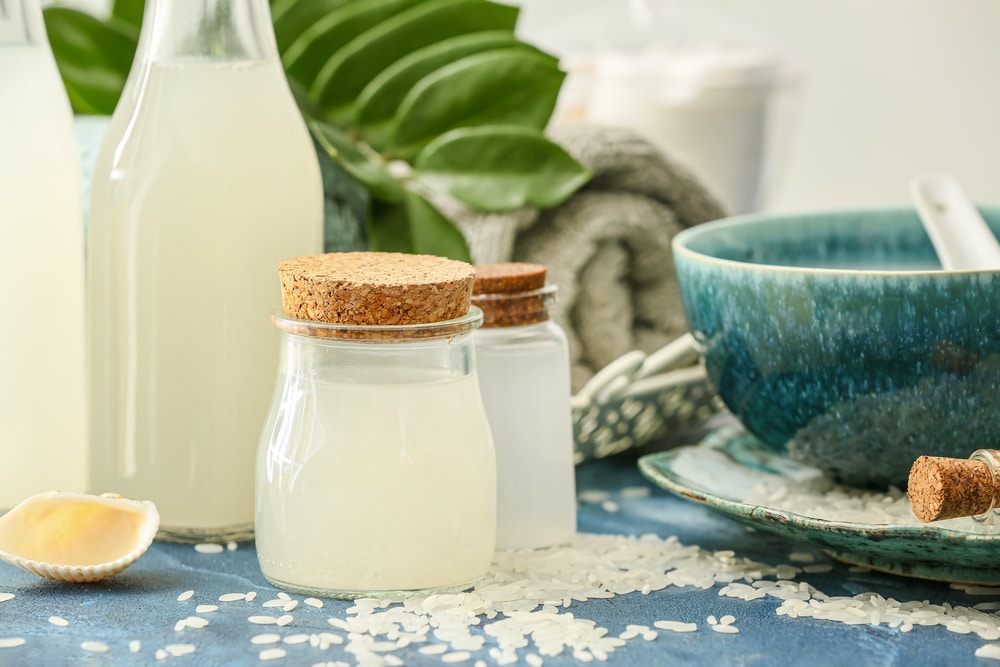 In this article we dive into the potential benefits and risks of using rice water to water your houseplants.